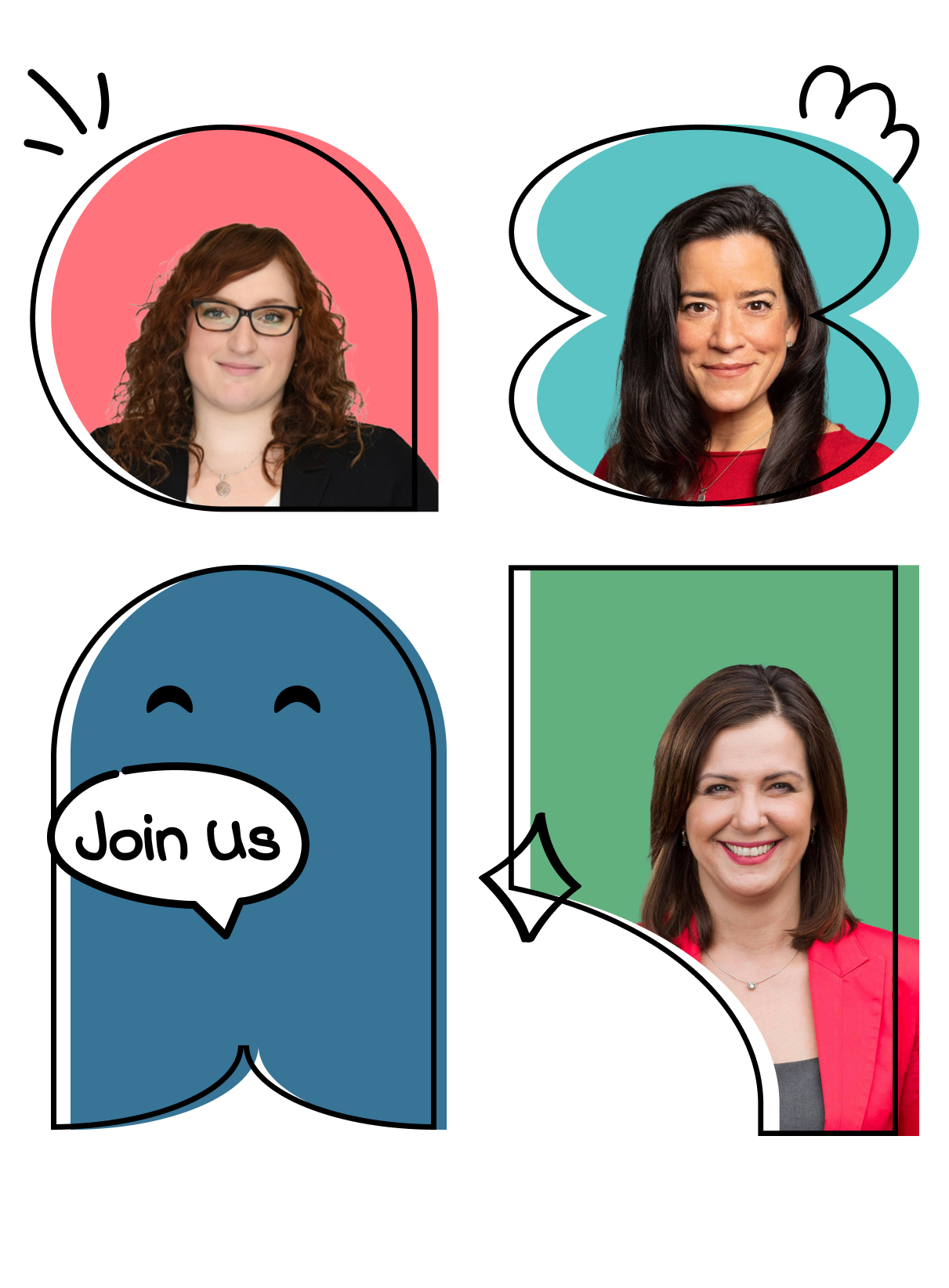 Government
Liaison Days
Join Alberta's Real Estate Event!
November 20 - 22 | Edmonton, Alberta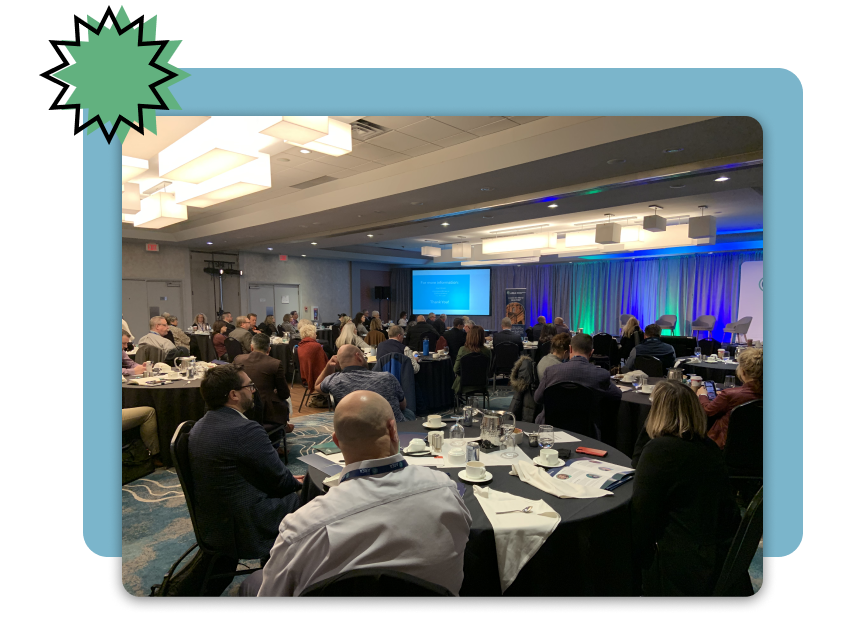 About Us
Empower Your Real Estate Future
Join us for the Alberta Real Estate Association's Government Liaison Days,
a one-of-a-kind event focused on networking, building your political knowledge, learning the issues impacting the real estate sector and advocate ideas to government.
This year's event features esteemed keynote speakers Alberta Premier Danielle Smith and Jodi Wilson-Raybould with a new exclusive provincial Forecast session with AREA's Chief Economist, Ann-Marie Lurie. Don't miss this opportunity to stay informed and connected!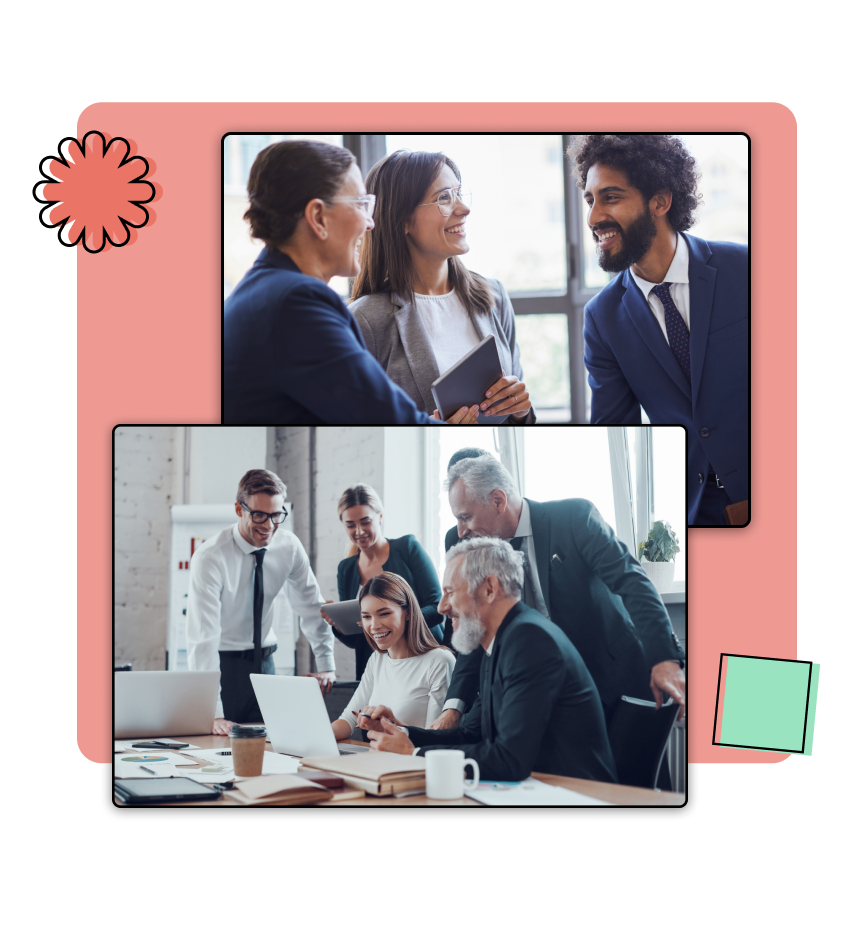 We want you
Calling All Enthusiastic
AREA Members
Embark on a Journey of Real Estate Insights, Unraveling the Political
Landscape's Influence on Alberta's Market
Insights Galore
Gain valuable insights from expert speakers and panelists.
NETWORK & connect
Network with industry peers and build meaningful connections.
Issues and Updates
Stay informed about the latest political trends affecting the real estate sector.
Policy Changes Unwrapped
Enhance your understanding of policy changes and their implications for your business.
looking back
Captivating Moments